Online Track Club
With the SprintingWorkouts.com Online Training Club, you get more than just high quality performance oriented training programs.
Our new discord community will allow for members to help each other out, give advice and suggestions, ask for technique assistance, or whatever else is of interest (like cryptocurrency trading). 
Beyond that, we have coaching options available to suit your needs. Looking to get some questions answered or video reviewed monthly? We've got an option for you. Looking for a true 1-on-1 coaching setup, with personalized training and frequent interaction? We've got that too.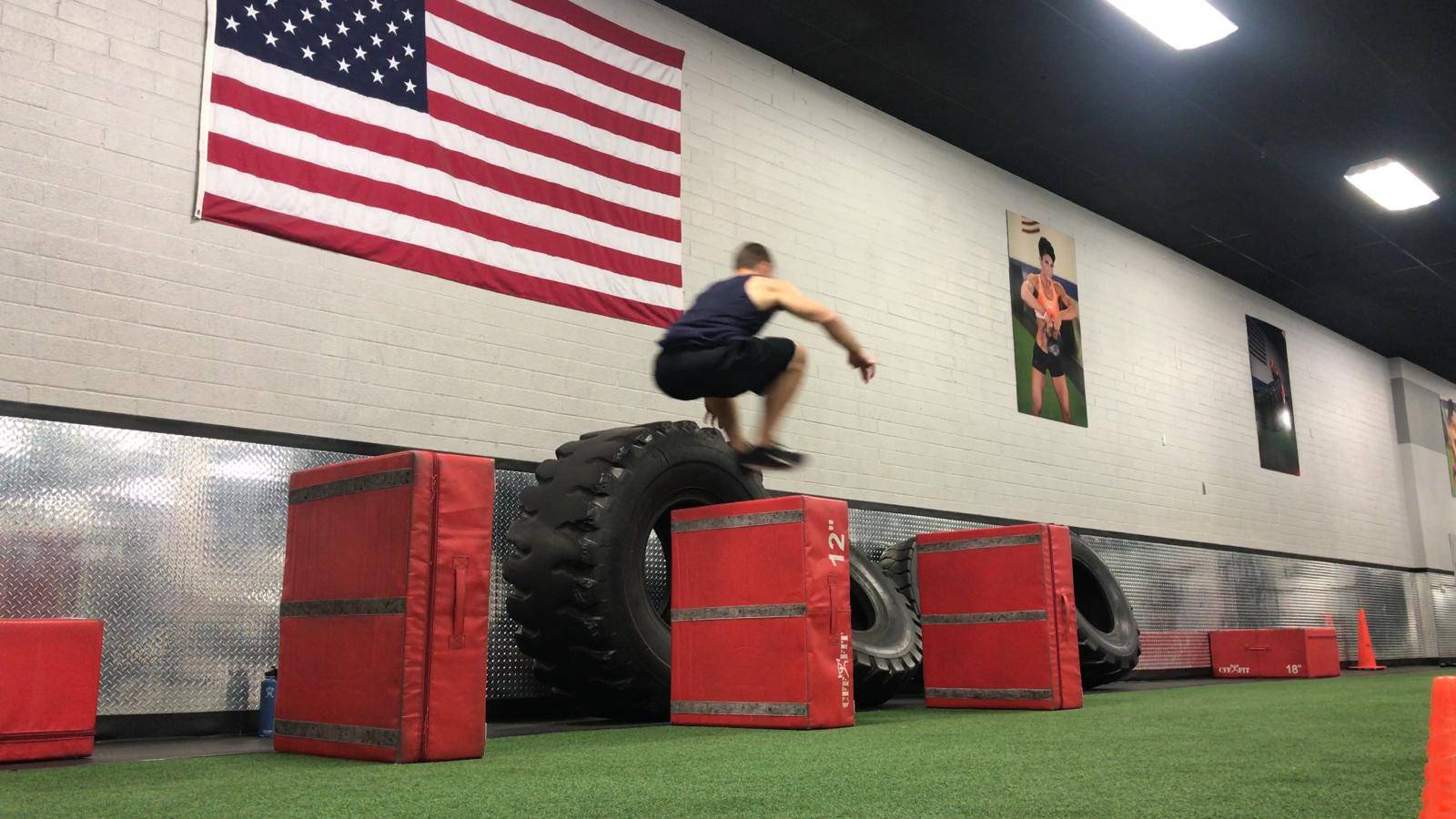 Online Training Club - Membership Options
New Training Program Every Week
Discord Community Chatroom Access
50% Discount on Premium Content
Workouts Delivered Via Email
Instant Messaging With Your Coach
Monthly Technique Review Video Analysis
Additional 50% Discount Coaching Calls
Workouts Delivered Via App
Daily Customization Of Training Program
Weekly Technique Review Video Analysis
30 Minute Coaching Call Included, 50% Off After
Workouts Delivered Via App
Basic & Elite Coaching Plans Include App Access
Check Your Week At A Glance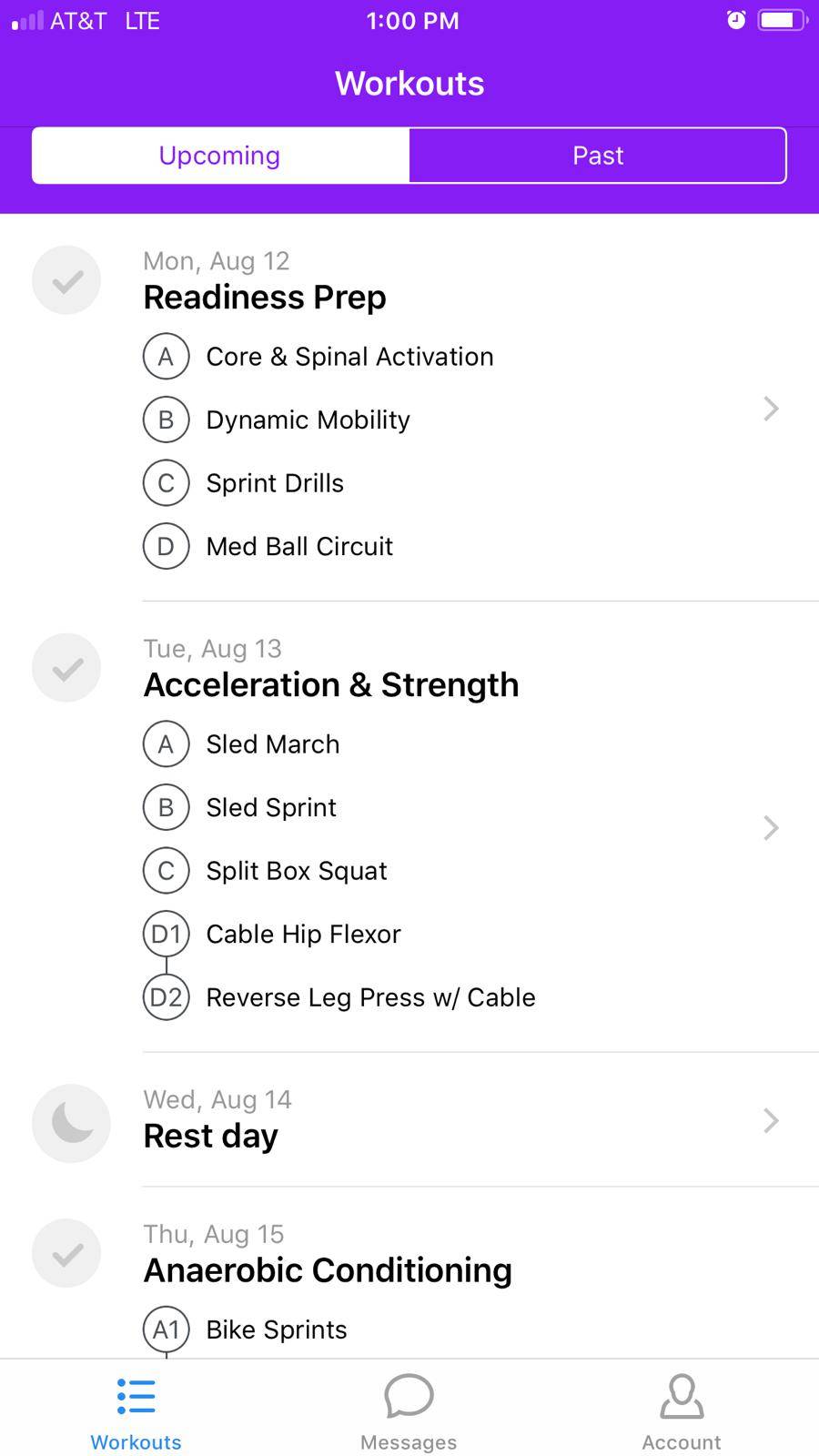 Know What's Next In Today's Workout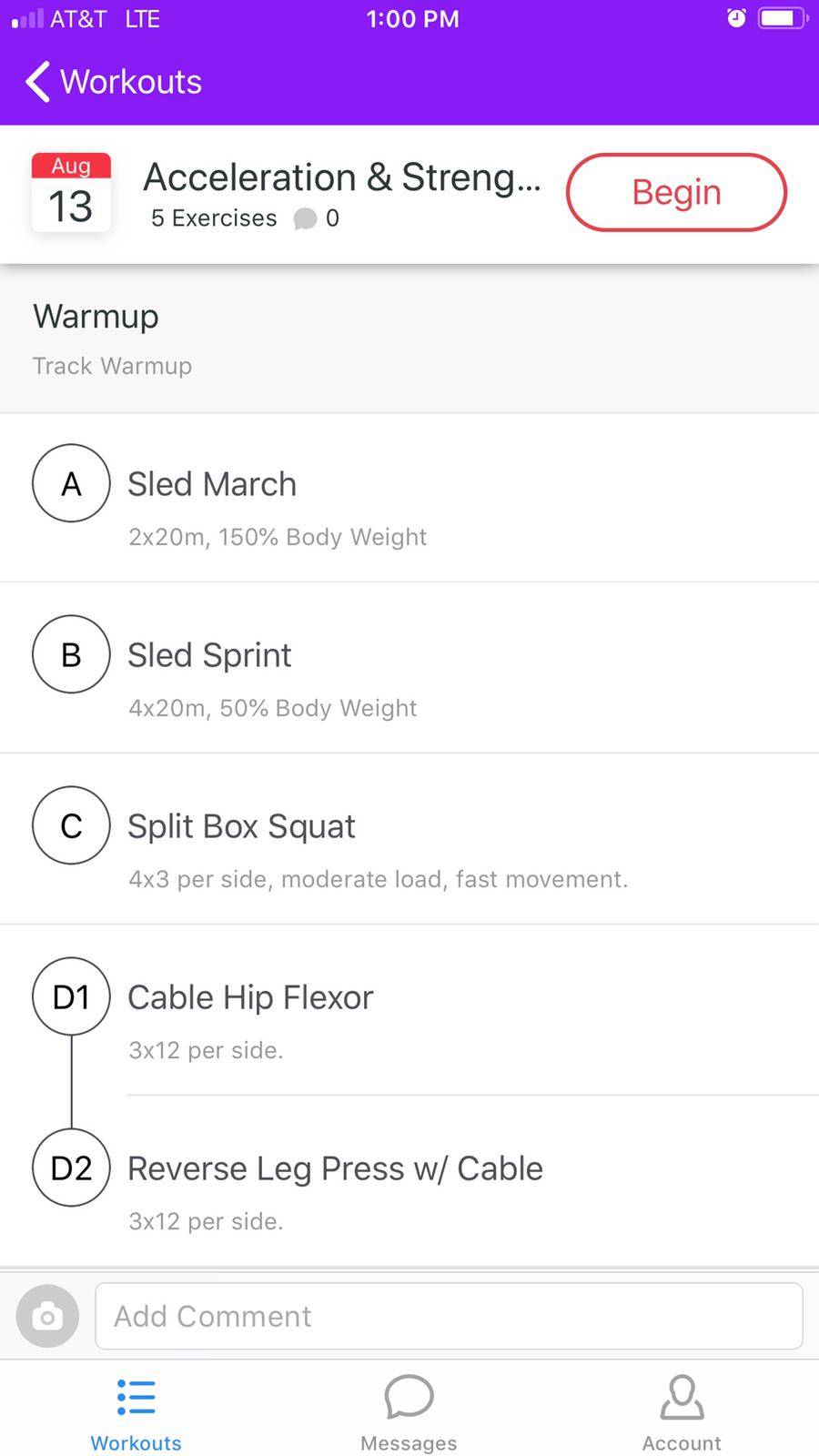 Know What To Do With Video Examples